Office Cleaning Services in Acton, West London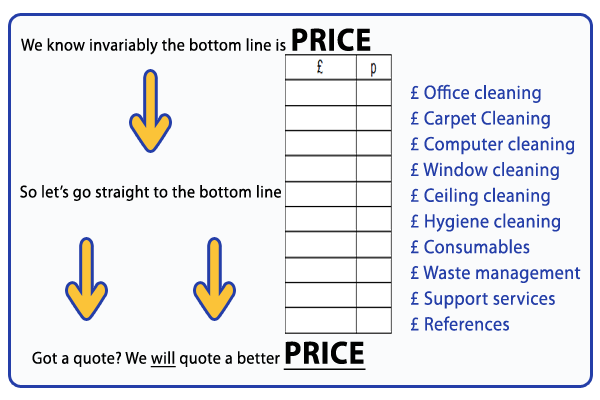 We provide office cleaning services in Acton - West London. We have been providing these cleaning services in Acton for many years. We have friendly staff waiting to take care of your requirements. Call us now on 01 306 740 511 or click here.

Here's a short list of the office cleaning services that we provide:


Interesting info about Acton - West London
Acton in West London originally only consisted of a small group of houses located around the medieval St Mary's church, who provided refreshments to those travelling from Oxford to London.
Things remained the same in Acton, West London until 1859. This was when the Enclosure award released common land for the building of lower class housing, due to the ever expanding population of London.