Office cleaning services in Epsom, Surrey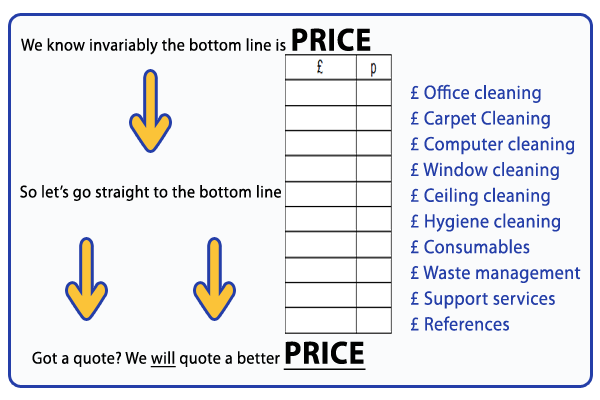 We provide office cleaning services in Epsom - Surrey. We have been providing these cleaning services in Epsom for many years. We have friendly staff waiting to take care of your requirements. Call us now on 01 306 740 511 or click here.

Here's a short list of the office cleaning services that we provide:


Interesting info about Epsom - Surrey
Did you know? Epsom and Ewell was ranked in the top ten of the Halifax Quality of Life Survey 2011.
The Epsom Playhouse was opened in 1984 and is run by Epsom and Ewell Borough council.